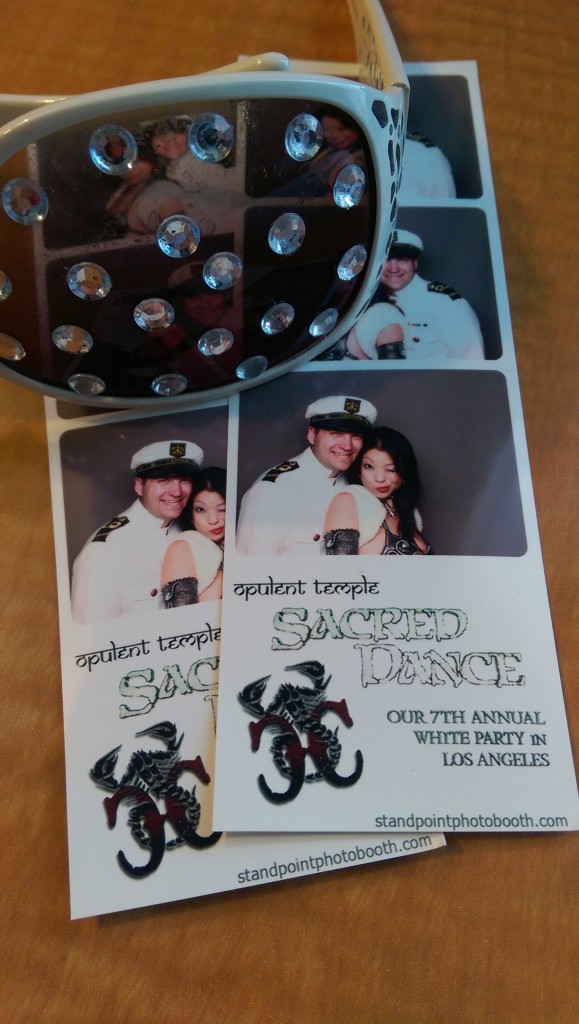 Last time we were in LA, we went to a friend's birthday party at a Goth club.   This time for a Burning Man camp's White Party (fund raiser for their parties on the Playa).
I think we have a thing for costume parties :)


Just something fun and silly.  :)  Have a great day!